Visual Brand Management Services
Managing your
brand on a daily basis
Utilizing a holistic approach, we add expert planning and industry knowledge to brand development
We help you grow
Every move online and offline should be coordinated.
To do so, a holistic brand strategy and maintenance can help you keep the brand moving in
the right direction at all times.
Every message you send, every campaign, flyer, billboard or social media post are all
individual pieces of the same, bigger puzzle.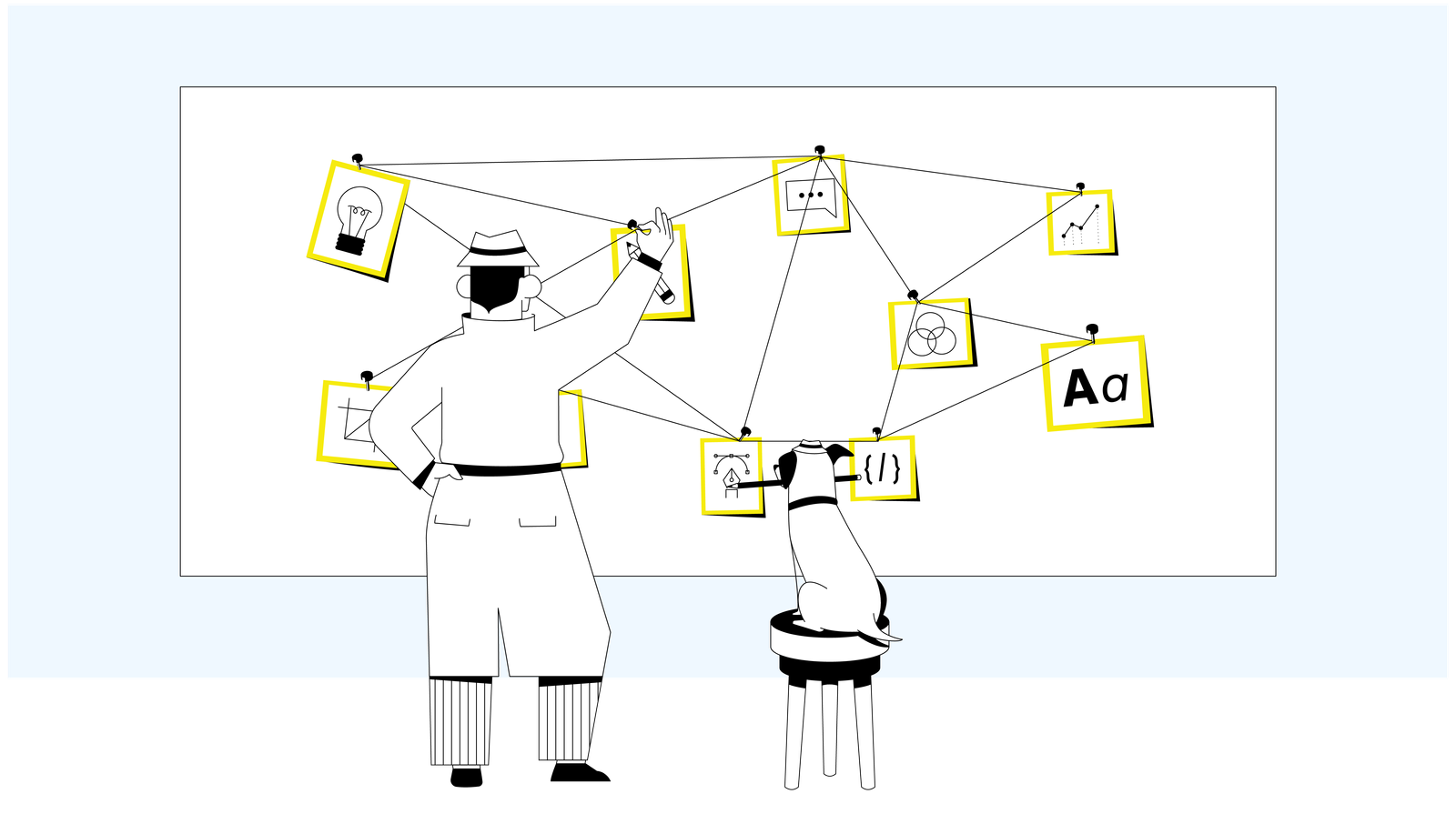 As your brand ally, we can help you make meaningful connections through carefully designed contact points, aiding you in reaching company goals.
In 10 years, a $10 000 investment in design-centric companies would have yielded returns 228% greater than the same investment in the S&P 500 index.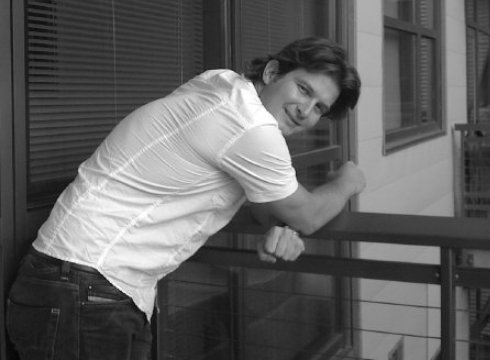 B22 team not only helped us improve our website but also re-invented how we showcase our products.
Let's investigate together
Schedule a 30 minute free consultation and review how your brand can reach new heights and beat the competition. Free
book a call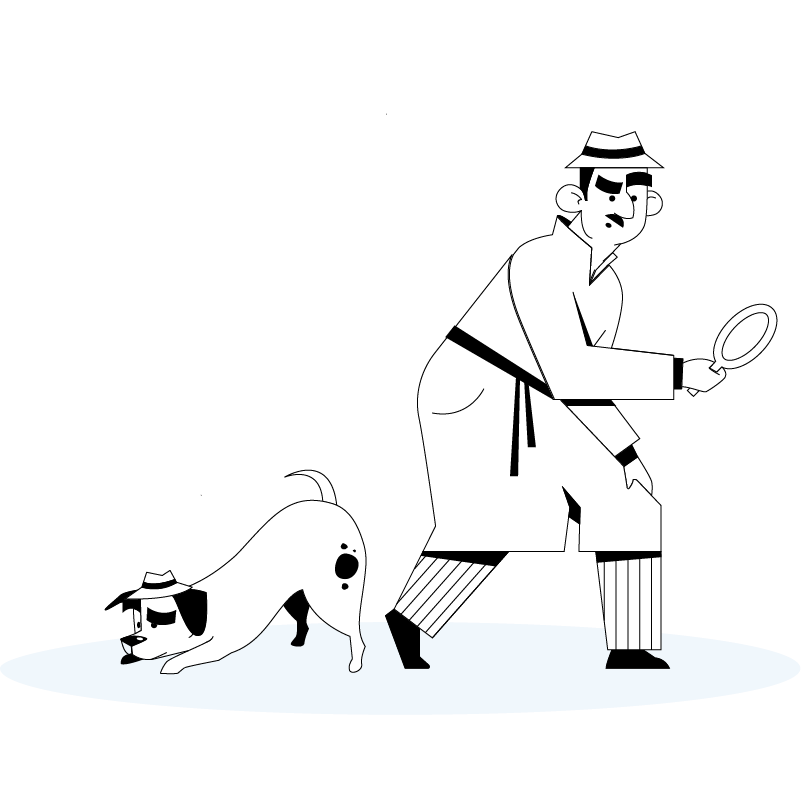 Brand storytelling
…is the thread that connects you to your audience. Let us tell the story of how your brand came to life.
Brand awareness
Your business won't go very far without having a recognizable brand, we can help you with that.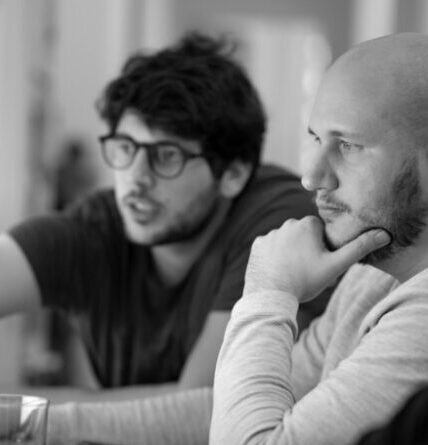 Brand observation
Once the previous steps have been taken, we monitor your brand closely. No challenge or opportunity will pass by us without being interrogated.
step 1
Understanding
Test run.
We get to know your likes and dislikes through a few calls and initial tasks.
step 2
Creating & Discussion
Brand strategy and setup.
Focused involvement in your activities through expert advice and industry trends. Feedback and tweaking.
step 3
Management
Data driven success monitoring. Ongoing work on a daily basis through a proactive approach.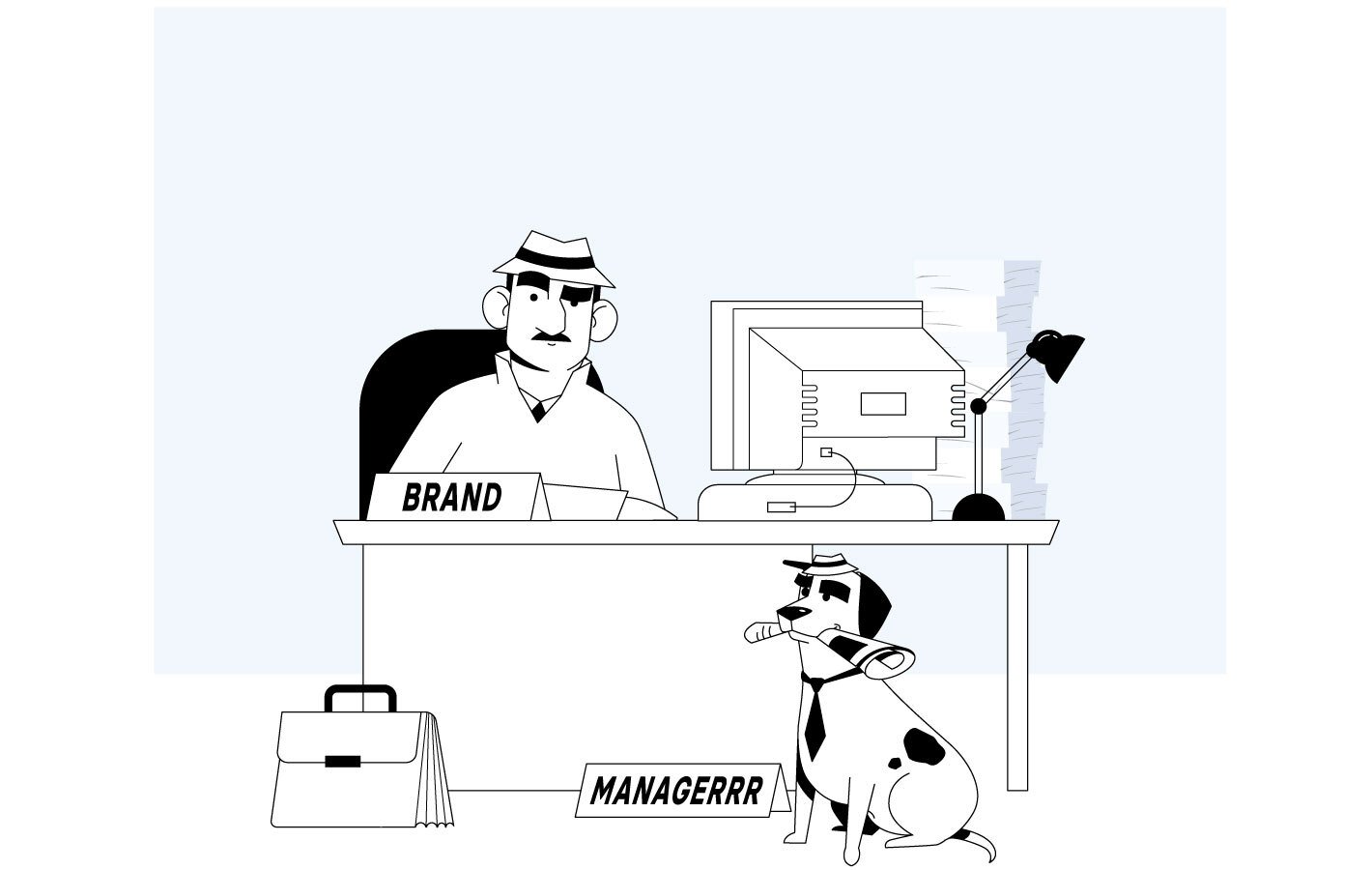 Your brand is the single most important investment you can make in your business.
Steve's the word
Why wait, start improving your brand.
What makes our management different?
We offer:
01.
Designated brand manager
You will communicate with a go to person that will manage the workflow and set up projects finding the optimal solution.
02.
Expert advice
Our team will always look out for the best interest of the brand, moving market trends, and proactive consulting.
03.
Branding and graphic design
Cover any contact points, sales & marketing materials, packaging, product designs and other projects.
04.
Video and animation
Set up and work on projects for marketing team, product explainers and presentations, company videos etc.
05.
Web maintenance
Create landing pages, additional web edits, email blasts, web hosting and management services.
06.
SEO and copywriting
Concise and clear copywriting with ongoing SEO, tracking and reporting.
We operate:
Reserved time every day
Enjoy a flawless workflow, focus on your core competence, get support for carrying out important projects.
Extend your team
Speed up task delivery by eliminating project inquiry, additional time spending and recruitment.
Monthly reporting
Receive an hours report at the end of each month on work that has been done.
Our results speak for themselves
30+
brands supported
12+
industry niches
75+
LPs built
40k+
hours spent
FAQ
First off, we learn about your organization, company, service, products, etc. More importantly, we learn about your vision and what you plan to achieve, what problem do you tackle, what your market disruption intentions are in order to be in sync with the heading of your ship. We do a thorough investigation on your visual identity and analyse the good and bad you have so far.
After getting to know you, we can start planning and jump into work.
This is no biggie. We can help you form the set of rules that will apply to your business and help you improve the communication of the values you believe in, both internally and externally.
The idea behind our visual brand management service is to be a supporting team for all visual needs and activities. We enjoy building brands and that means keeping balance of visual communication across all mediums. Therefore, we encourage daily communication and proactive contribution from our team when talking to you.
24h is the minimum time needed for a smaller assignment.
Depending on the project at hand, we tend to divide the deliverables into smaller increments, such as tasks, which we can manage to finish or draft within a weekly timeframe.
It's all about optimal workflows for us, we measure the hours invested in your brand and report monthly. For more information on pricing, feel free to contact us.
They are the Swiss Army Knife of design agencies because they can do literally everything.
Let's talk business
Schedule a 30 minute free consultation about your brand visibility. Free